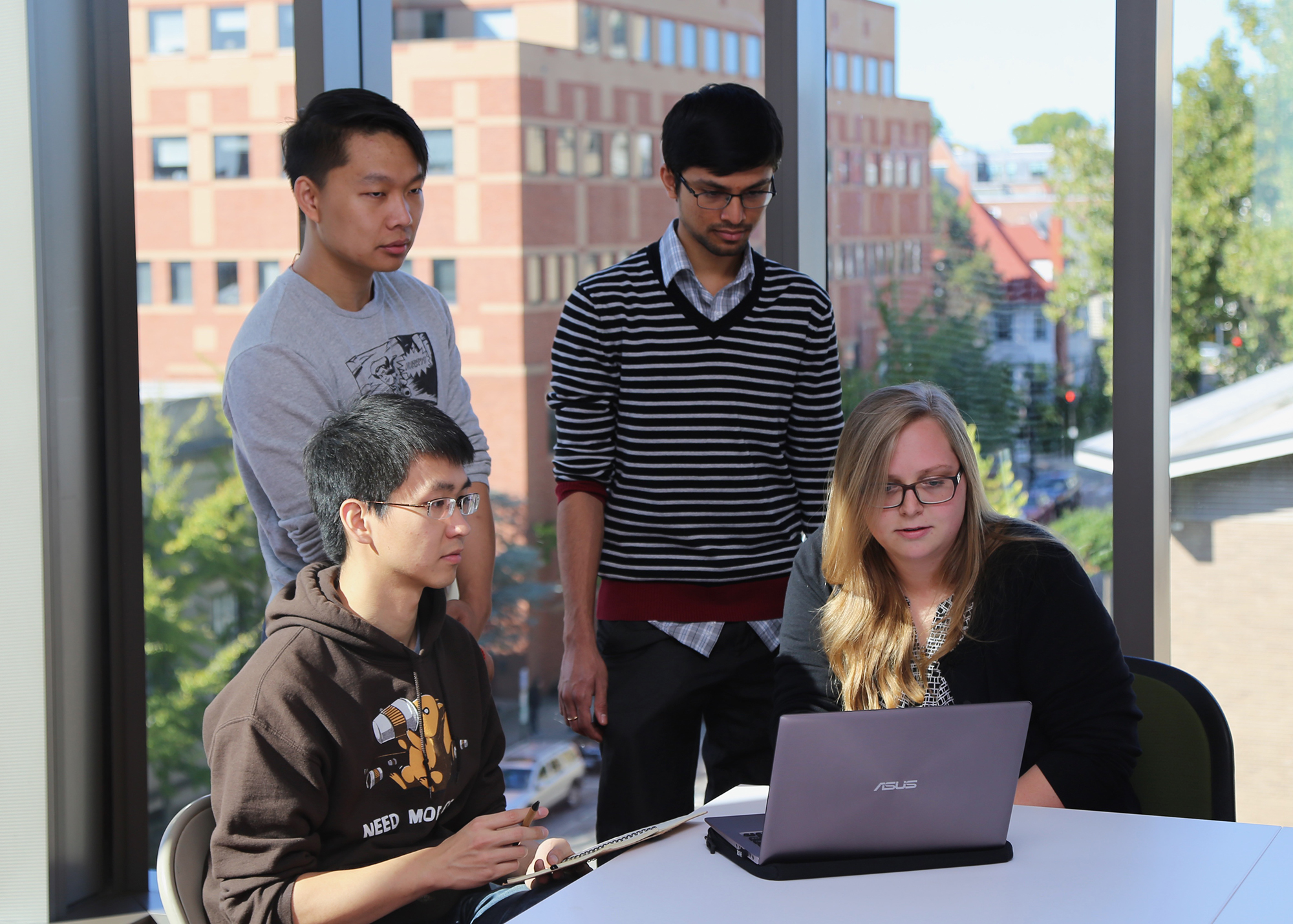 The master's degree program in Data-Enabled Computational Engineering and Science is designed for students who have recently completed their bachelor's degree (0-5 years out). Current Brown University seniors are encouraged to apply for a 5th year master's degree.
Admission requirements
Bachelor's degree in Engineering, Physical Sciences, Natural Sciences, or related subjects
Strongest preference given to those with an undergraduate GPA of at least 3.4
Three letters of recommendation
GRE (not required for Brown 5th year master's applicants)
TOEFL or TSE (international applicants only)
Timeline
Applications open September 1. 
Application deadline is February 1* / April 1 / May 1.

* Applications received by February 1 will receive full consideration. Applications submitted after the February 1 deadline will be reviewed on a rolling basis, as space permits, until April 1. Brown undergraduates may apply as fifth-year master's students through May 1.